40 Weird and Interesting Facts About Australia
Australia is a popular destination with many travellers around the globe. It is also one of the most unique and strangest countries on this planet. In addition, there are many surprising facts you may not know about the land down under from the stage Aussie laws to the bizarre creatures. Some of our facts may not be new to you but some of them are sure to surprise you. Moreover here are 40 weird and interesting facts about Australia for you to get stuck into.
1. There are over 25 venomous snakes in the world and in fact, Australia is home 21 to them.
2. The worlds largest golf course is in Australia measuring over 850 miles long.
3. The only city in the world where which can have an aircraft land in its CBD is in Perth.
4. Goon the wine casks were indeed invented in Australia.
5. Almost the size of mainland USA Australia is bigger then most people think.
6. The largest cattle station in the world is located in Australia and it's bigger than Israel
7. Taking into account a long and healthy life, knowledge and standard of living in Australia. Moreover, it is also ranked 2nd on the Human Development Index.
8. living the dream 4 out of 5 Aussies live less than 50km from the coastline. Furthermore, that's over 90% of the population nice!
9. Over 70 tourists overstay their visas each week, Well wouldn't you?
10. Well behaved convicts made up the first-ever police force in Australia.
11. Fraser Island in Australias is the worlds largest sand island.
12. Visiting one new Australian beach a day would take you 29 years. Without a doubt, there's 10,685 of them in total!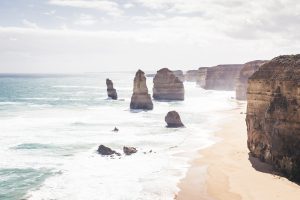 13. The planets largest Eco-system is the Great Barrier Reef.
14. The Great Barrier Reef has its own mailbox. Moreover, you can send postcards stamped with the only Great Barrier Reef stamp on it how cool!
15. Aussies drink over 1.6 billion litres of beer each year. However, that's equivalent to 680 bottles of beer per adult living in Australia.
16. The worlds largest rock is, in fact, Mount Augustus in Western Australia, not Uluru.
17. Mount Augustus is twice the size of Uluru.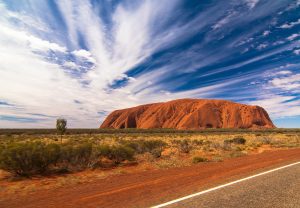 18. Australis clearly hosts 60 wine regions.
19. Furthermore, 1.3 billion litres of wine are produced in Australia Each year.
20. Australia is the 6th largest country in the world.
21. Australia is ranked 56th in the world for its mobile network speed. However, undoubtedly it's one of the fastest for its mobile network ranking 7th.
22. Furthermore, 80% of Animals are unique to Australia
23. The largest cattle station is found in Australia. Additionally, it's bigger than Israel.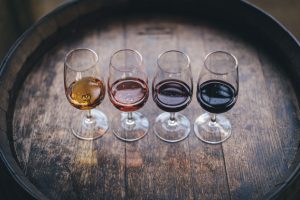 24. The largest number of purebred camels roam especially in the deserts in Australia. However, this is more than 1 million.
25. Without a doubt, Australia exports these camels to the Middle East.
26. A baby kangaroo is 2 centimetres long when born.
27. There are over 60 different species of Kangaroo
28. Kangaroo meat can be purchased in many Australian Supermarkets. In addition, this meat is leaner than beef and lamb with only 1-2% fat content.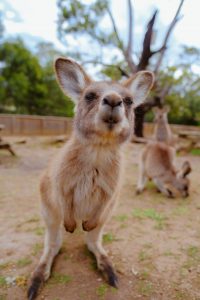 29. An Australian man has said to try and sell New Zeland on eBay for a starting bid of $0.01.
30. There's more snow in the Australian Alps then the Swiss Alps.
31. There are a number of pink lakes in western Australia one being Lake Hillier
32. There are 19 world heritage sites in Australia.
33. A house in Australia holds the Guinness world record for the most amount of Christmas lights. Lighting up over 1 million lights.
34.  91% of the country is covered up by native vegetation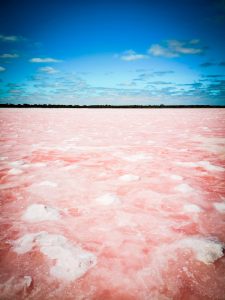 35. The first seat belt law in 1970 was invented by Australia
36. In fact, over 33% of Australians were born in outside of the country.
37. In fact, only 21% of Australians don't speak English at home
38. Tasmania has the cleanest air in the world.
39. In fact, 2.5km of Uluru is Underground
40. The Indian Pacific train has, in fact, the longest straight section of train track in the world.

Enjoyed our 40 Weird and Interesting Facts About Australia? Additionally, check out your blog on how to plan a working holiday in Australia.