4 Best Places To Go Camping In The US
Most travellers or tourists believe that camping is a summer activity. After reading this article you'll have a very different outlook on camping. During my travels, I have been lucky enough to come to across many scenic spots in America. Furthermore, these spots are full of exotic scenery and full of different nature and wildlife. In this article, we'll be showing you the 4 best places to go camping in the US.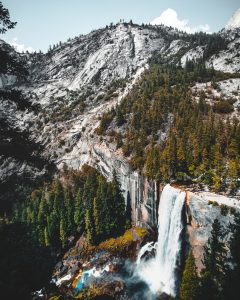 Yosemite natural park is full of mountains and beautiful fresh green land. This national park will be like no other you've visited it really is amazing. There are many facilities at this national park tents and cabins filled with TV's, WIFI and other luxuries. Not only will you be able to take in the dreamy views but you'll have all the facilities to have fun in the great outdoors.
This spot is popular all year round with families and can make a great resort for anyone who would like to socialise.
Not only are there cabins available to rent but there are also other facilities available such as a swimming pool, volleyball and a playground for kids.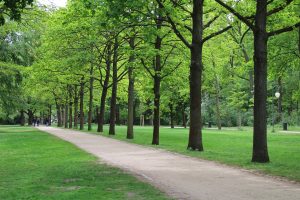 Love participating in activities while camping? If so this is the best place to set up your camp. In the Everglades national park, you can participate in activities such as bike riding and fishing.
This national park will not only give you breathtaking views for the landscape but also of the ponds and bridges nearby.
Don't forget to take bug spray with you on your trip.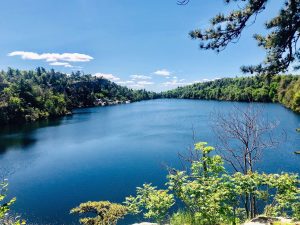 Are you a lover of outdoor sports? love to trek or hike? if so then is the park is for you. This park bost a rocky landscape which is 200o feet above sea level. The rocky mountains stretch to 50 miles enabling you to kike, bike or climb.
There are also many fishing and hunting opportunities with the thick forest, waterfalls and cliffs. This park has so many activities and adventures available that you'll be on your feet all day.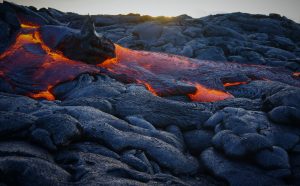 Travelling to a Hawian Vocanoe can be the most unique experience a traveller can have. For one of the most beautiful views at night and the ski full of lava beams, the Namakanipaio Campground is the place to be.
Furthermore, there are many trains in which you can hike and take in the beautiful surroundings of wild orchids and flowers native to Hawaii. In this national park, you'll find 10 cabins, a number of tents and equipment available to hire ensuring you have everything on hand to have the best camping experience
Enjoyed our blog on 4 best places to go camping in the Us? why not check out our blog on the Ultimate Travel Bucket List.