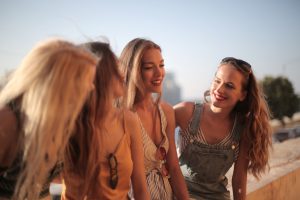 Planning a group trip abroad? weather its for a family reunion, a big family wedding or just a group of friends travelling together. Having travelled to more than 12 Family weddings abroad and on more than 7 Group trips with friends, I've come to remember how to plan a group trip abroad quite well.
How To Plan A Group Trip Abroad
Group trips can need a lot more planning than a trip as a solo traveller. The excitement of shipping a cocktail by the beach in Greece or travelling to a beautiful family wedding with 10, 20 or 70 of your close friends or family makes the preparation well worth the while. Let look at the steps on how to plan a group trip abroad below.
Decide whos going, Where and When.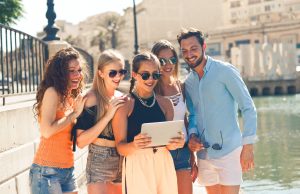 Firstly it's important not to start booking any of the basics such as flights and accommodation before every member of the group has committed. Everyone wants to travel around the world and it can be as simple as choosing the amount of family 10 family members and 7 children are free to go on a 7-day reunion cruise in the Caribbean sometime in  February. Now you can move onto the second part of your planning journey. It's best to make sure this is followed trough as it could start out a conversation and never actually happen   ( talking from experience).
It's also best to see if any friends or family members would like to make additional stops. When travelling to Baltimore for my cousin's wedding a number of my cousins were available to visit Washington beforehand However many of us were at Uni finishing off exams. This limited the amount of time we had available to travel.
Designate one person to be the leader.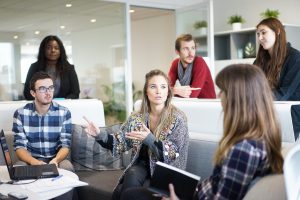 No matter what size group your travelling in whether its 10, 50 or 70 there needs to be one person who is responsible for planning. By planning, we don't mean making all the decisions, we mean making reservations for trips or restaurants. There's nothing worse than having 10 different reservations for the same restaurant for one group. By all means, other members of the group should be involved with the decisions. This could be activities to undergo or where to stay and eat. The larger the group you travel in the more important this becomes.
Decide on a price range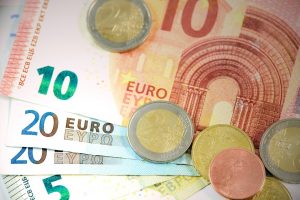 It's important you know whos going on the trip and what their budgets are. There's nothing more embarrassing the saying yes to travelling to Aunty Loaded's budget of $6000 luxury holiday budget. When you can not afford it. You may find that many members of the group have very different budgets. Greg and Gloria who recently got married and have a budget of just $1000 or Fred who can afford $3000 as he recently got a raise at work. It's best to stick to the low end of the budgets as this will accommodate everyone. Furthermore, the leader could collect pool money. This is money collected together either during or before the holiday for fixed costs such as accommodation or car hire or even taxi costs. However individual items such as food, shopping and activities should be paid by separately.
Choose a location.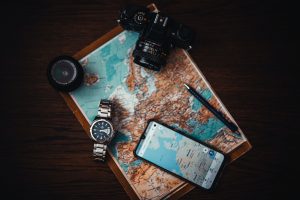 This, in my opinion, is one of the hardest things to decide on. Not everyone will want to go to the same destination or participate in the same activities. It's best to listen to everyone's idea and ask a lot of questions. Some members of the group may want to go to the Caribbean whereas others may want to go to Mauritius or NewZealand. As you can see the destinations all have one thing in common they are by the ocean or beach. You may now end up choosing a destination which is either closer to home or in everyone's price range.
Research the area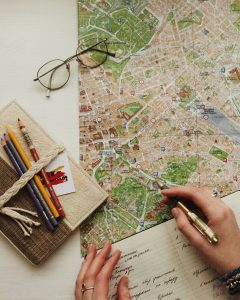 Now that you have a budget, location and participants its time to research the area. Where are you going to stay? what activities will you do? There are many things you can think about when researching the area. Guide books such as lonely planet guides are a great way to read up about the local cuisine, activities, accommodation and transport links. One thought could be to rent an entire villa or house. This may seem expensive but it can be a great way to save then booking individual hotel rooms and if home cooking is right up your alley this is a great way to cook up local delicacies.
Book your trip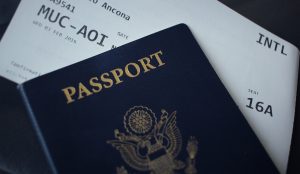 Once you've found the perfect accommodation and discussed this with your group for approval its time to book your trip. Its best all members of the group book their tickets as far in advance as possible to avoid disappointment. Also, make sure everyone has an up to date passport ( up to 6 months left before expiry for some countries), have the correct visas and vaccinations.
Scope the activity level of your group.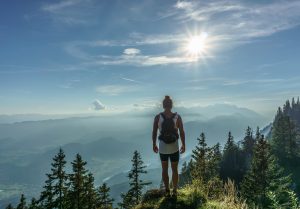 It's great to check with your group in advance if they want to lay by the pool and talk about the college years or the old times when they were young? or do they want to go hiking?. If dome members of the group want to do something more energetic maybe a beach day can be accompanied by a salsa class or a mini 5-hour hike?. With many transport links and car rental readily available you may be able to even spit the group for various activities.
Create an itinerary for your group
With friends and family, it may seem like an itinerary is not needed but it can be very valuable. You can add restaurant reservations, activities (especially if you intend to split up), flight times and contact details. Now in the 21st century, we all have mobile phones in which you can use google drive to share your itinerary with everyone.
Time to go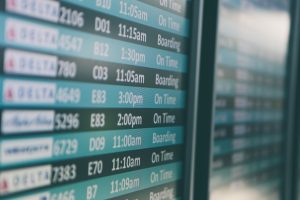 So you've done all the hard work and arrived in your villa in Greece or your Condo in Miami. Whichever part of the world your travels have taken you your group can relax. There will be no need to fret over where to eat, what to see or even home to get around. If you plan to relax during your holiday with your google drive itinerary set up you can even select a new leader.
Does your group fancy a safari? read planning a safari.